2020 was about accumulating technological knowledge and virtual connectivity: Gurukiran | Kannada Movie News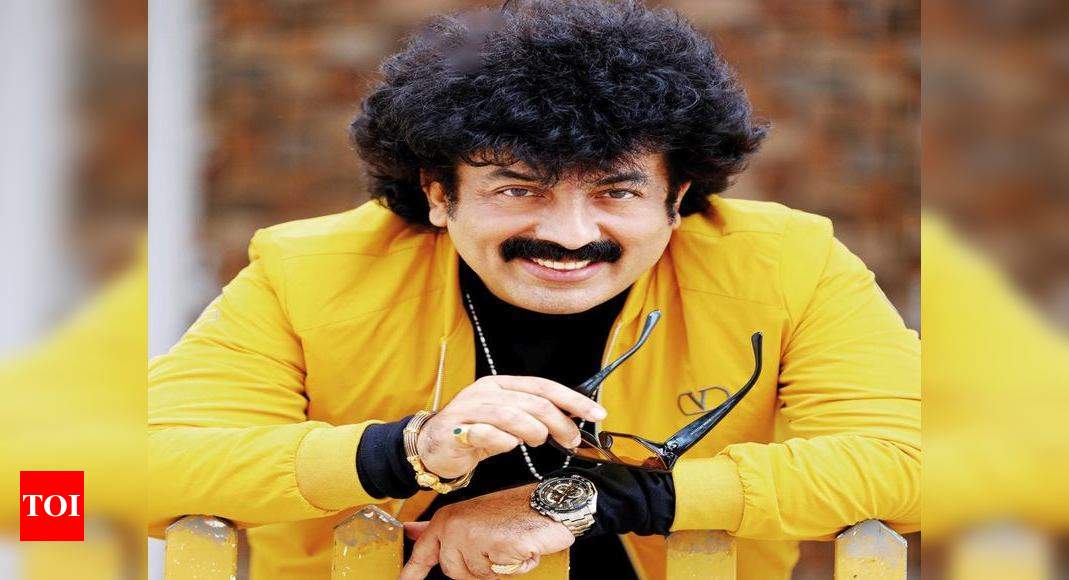 Easily one of the busiest Kannada music composers throughout the last year, Gurukiran has been on a long family vacation right now. "We chose to visit the coastal areas, followed by BR Hills and now heading to Mysuru," he tells us. Throughout the year, while the musicians were among the many others who had no work coming up, Gurukiran was part of at least one virtual show every week for Kannadigas and music lovers in different parts of the world. . "It is difficult to remain inactive. So we had to find our way. I used the first days of confinement to understand and experiment with new software that we wouldn't have time to discover otherwise, "explains the musician who says that the first shows he worked on were in collaboration with singers who were in dire straits. , with no future income.

"March and April 2020 were low key. But after that we started experimenting with virtual shows. The first ones were shot straight from home. I had a studio boy to help me, my son participated in the filming of these performances, while my wife took care of the social media connections. We learned at each show and worked on the sound, as well as the look and feel, of a virtual concert. We quickly created two configurations of different studios – one with an elaborate LED background and another with a green screen at the back, which could be used creatively. I think we used that time to try something new, every step of the way. It was a year of learning all about technology and virtual connectivity. The fact that so many places around the world have been closed, in a way, has helped open our minds," says Gurukiran.

And just on that track, the most exciting learning, the musician says, was when he and his crew were part of a virtual drive-in in Chicago. "A giant screen has been installed on an open area in Chicago. The audience had to get behind the wheel and stay in their car, to watch us on screen, and the audio was connected to their car, so they watched the show live – virtually. It was an interesting experience. Yet another interesting sight took place in a temple in Chicago," he says.

Now, with things more or less back to normal, Gurukiran has a few projects lined up as well. "There are a few live shows coming up. As for the films, there were two that were delayed due to the pandemic last year – one starring Upendra and the other starring Vasishta Simha in the lead role. This year I signed on for two new projects and work on those has also started. While production and recording are in full swing, people are still hesitant to return to theaters. The last two or three recent Kannada releases have also helped open doors. Hopefully everything will be back on track soon," he says.