Corrs failed to consult partners on dropping church abuse work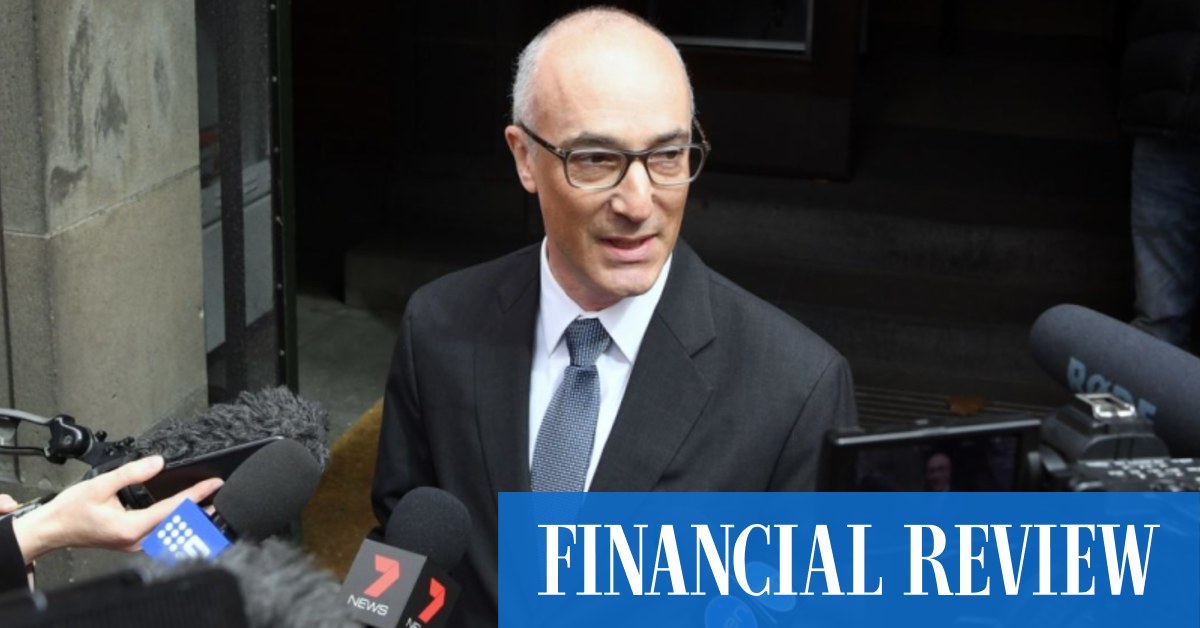 The firm said it was "stepping away from personal injury work" as it focused more on corporate law. He declined to comment on speculation that younger lawyers at the firm were uncomfortable with the connection and reluctant to do the work, and that this was also affecting Corrs' appeal to graduates.
Corrs CEO Gavin MacLaren declined all interview requests, instead relying on two short statements released by the company's corporate affairs team.
For this report, he was asked if it was "true that the decision to drop work on church abuse complaints was not discussed with partners." He was also asked if "this represents a significant culture change for the company" and why Corrs has retained British American Tobacco as a client.
The firm said Wednesday that Mr. Leder, who is also a leading media lawyer, remained a partner in the firm and the church remained a client. However, that could change quickly.
Corrs has acted for both the Catholic Archdiocese of Melbourne (CAM) and the Archdiocese of Sydney, but he only works on personal injury for Melbourne. In Sydney, he does most of the legal work for the church, which is a major provider of school, hospital, aged care and education services, and has a huge property portfolio.
The Financial analysis understands that church leaders are perplexed by Corrs' attempt to choose the work he does, given their long relationship.
Corrs has acted for the church in Melbourne for 60 years and has used his connection to the church as a selling point to staff and customers.
The CAM, led by Archbishop Peter Comensoli, said in a statement Wednesday that Corrs had made a unilateral decision and was "now working to the smallest detail."
"Corrs Chambers Westgarth made a decision in which we as the client were not involved," he said.
Corrs engineered Melbourne's response to church abuse allegations in 1996, with Mr Leder at the forefront. He took over abuse work from other lawyers in Sydney when Archbishop George Pell moved from Melbourne to Sydney in 2001.