Efforts are underway for Chile to add access to knowledge, digital sovereignty and privacy to the Chilean Constitution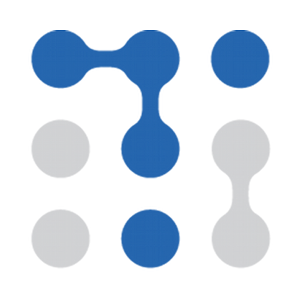 from how-this-would-work-in-practice department
Chile is in the process of creating a new constitution – a process that seems fraught with both enormous potential and enormous risk, especially trying to do so in the midst of national social upheaval (although, I guess it is when most constitutions tend to be written). A process is in place and 155 people would have been responsible for creating this new constitution. Apparently, part of the process is open to an element of crowdsourcing, in that people can submit and vote on certain proposals, meaning that a set of three internet-related proposals have been put forward:
15,000 signatures are needed to directly submit citizen proposals to the constitutional debate.

The opportunity to achieve substantial, long-term change for digital rights and freedom of software and other intellectual works is unique in Chile's history and may not be repeated in our lifetime. This is why four communities historically linked to the use and distribution of free software in Chile have come together to write three of these proposals, namely:

These constitutional proposals explain the principles of the nation, the rights of citizens and the duties of the state towards them. The inclusion of constitutional articles will enable and promote the creation of laws that effectively defend our freedoms and rights. They are not the end of the road to intellectual freedoms and digital rights, but only the beginning.
This all sounds good (actually, very good) in theory, although I'm a bit bummed as to how they would be implemented in practice, if they got the necessary signatures and support from the constitution framers . However, at the very least, it is worth looking at how the drafting of the modern constitution will take into account the rights of online users.
Thanks for reading this Techdirt post. With so much competing for everyone's attention these days, we really appreciate your giving us your time. We work hard every day to deliver quality content to our community.
Techdirt is one of the few media that is still truly independent. We don't have a giant corporation behind us, and we rely heavily on our community to support us, in a time when advertisers are less and less interested in sponsoring small independent sites – especially a site like ours that doesn't does not want to throw punches in its reporting and analysis.
While other websites have resorted to paywalls, registration requirements and increasingly annoying/intrusive advertisements, we have always kept Techdirt open and accessible to everyone. But to continue to do so, we need your support. We offer our readers a variety of ways to support us, from direct donations to special subscriptions and cool products – and every little bit counts. Thank you.
–The Techdirt team
Filed Under: access to knowledge, chile, constitution, digital sovereignty, privacy