Most knowledge workers are in hybrid working conditions, survey finds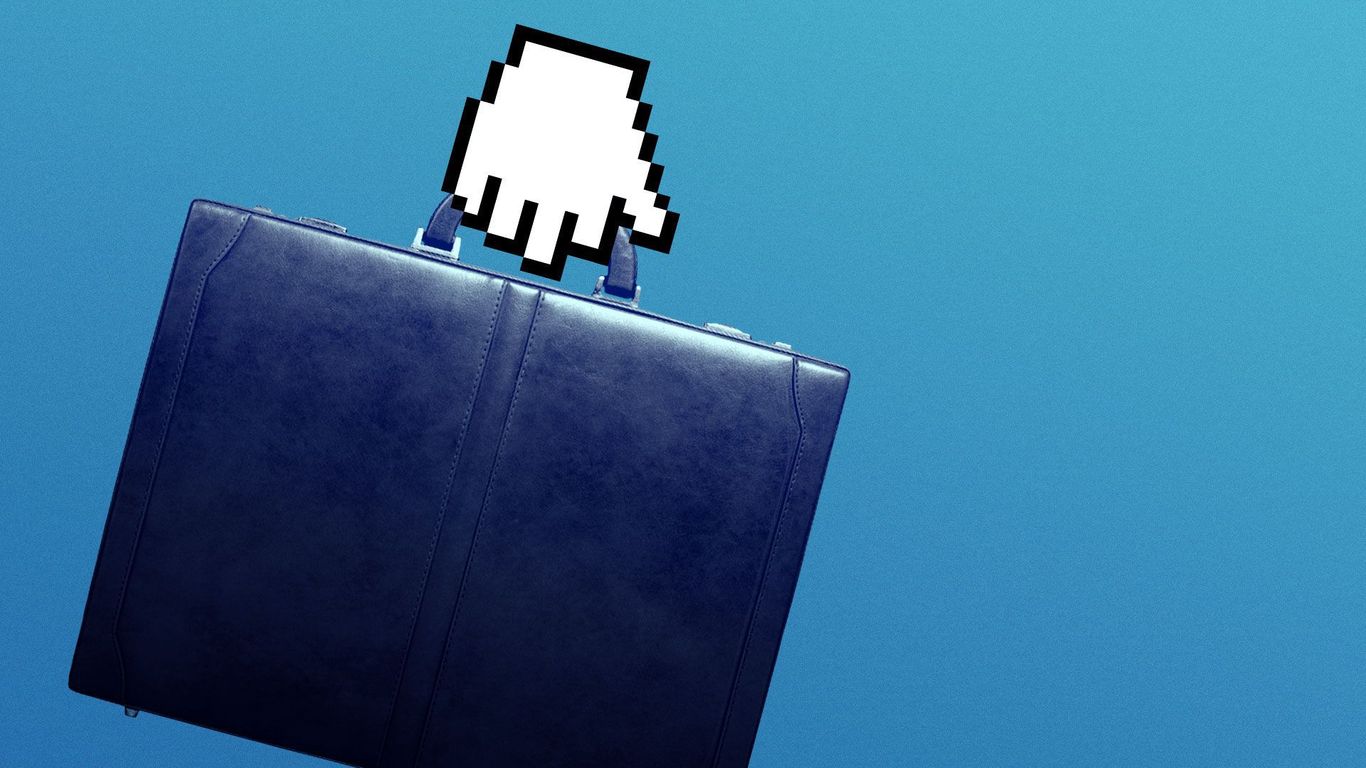 For the first time since the start of the pandemic, most knowledge workers are in hybrid working conditions, part remote and part in the office, according to a new survey.
By the numbers: 58% said they now work that way, in a survey last November of around 10,000 knowledge workers in the United States, Europe, Australia and Japan by Future Forum, a research group supported by Slack.
In May 2021, 46% of workers were hybrid.
Why is this important: These hybrid arrangements could worsen work inequalities for parents, especially mothers and workers of color – groups who are more likely to work remotely.
And yet, caregivers need and want flexibility; and workers of color too. The survey reveals that underrepresented groups overwhelmingly prefer flexible and remote arrangements.
State of play: 75% of working parents are distant or hybrid compared to 64% of non-parents, according to the survey.
Meanwhile, executives are more likely to come into the office, according to the survey.
The big picture… The risk is proximity bias: managers favor the workers they see in the office.
Some managers, aware of this danger, wonder how to avoid it.
The bottom line: "If we apply the old models of presenteeism and hustle culture, we run the risk of widening the cracks of DEI in all organizations," says Brian Elliott, executive director of Future Forum.