NHTSA's Office of Emergency Medical Services has a new National 911 Program Coordinator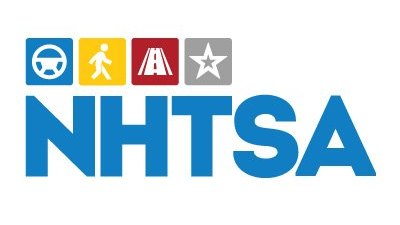 By Leila Merrill
WASHINGTON — Brian Tegtmeyer, ENP, began serving as the National 911 Program Coordinator on Monday, the National Highway Traffic Safety Administration's Office of Emergency Medical Services announced in a news release.
Tegtmeyer has over 26 years of experience in public safety communications. He began his career as a dispatcher with the Hazel Crest Police Department in Illinois and held various leadership positions in 911 systems before assuming his most recent position as Executive Director of DuPage Public Safety Communications in 2007. .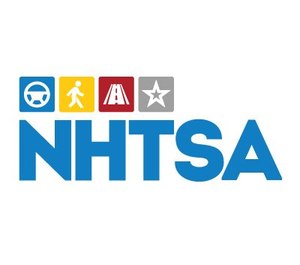 Tegtmeyer has taught public safety telecommunication courses for over a decade. He was also an active member of public safety organizations, such as the National Emergency Number Association and the Association of Public Safety Communications Officials.
"NHTSA's long-term commitment to supporting 911 systems continues with the selection of Brian as the new national 911 program coordinator," said Gam Wijetunge, director of the Office of EMS. "His extensive knowledge of 911 systems and his history of working within the 911 community, at the state, regional and national levels, is the experience needed to collaborate in updating and improving 911 across the country."
Tegtmeyer said the next generation 911 is the future of public safety communications.
"This evolution will impact every aspect of a communications center, from technology to operations to our most valuable resource – our carriers," Tegtmeyer said. "I am thrilled to join the National 911 Program's efforts to help state and local 911 systems provide optimal 911 services to their communities."