Queen Ramonda details that take your Black Panther knowledge to the next level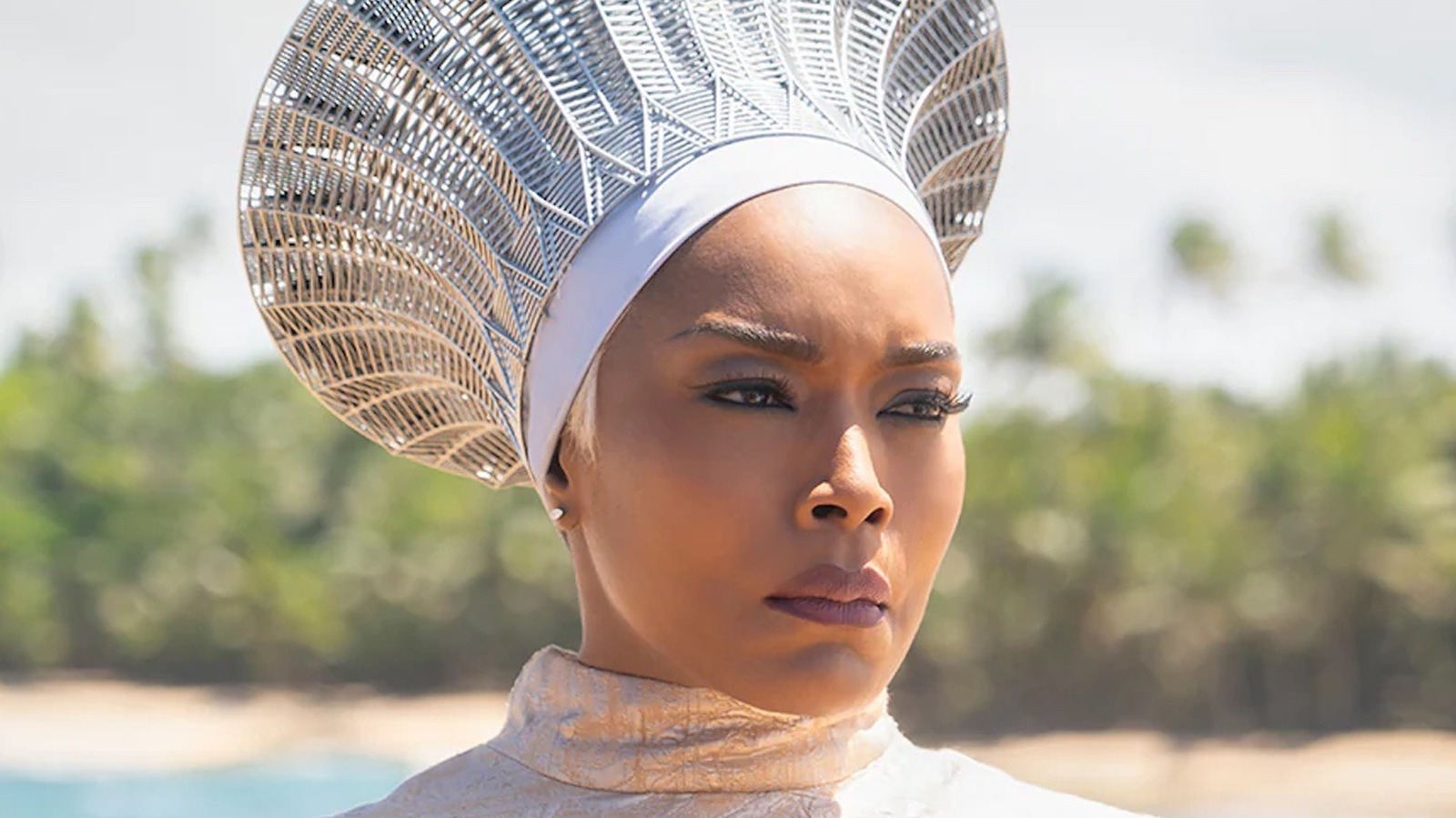 Warning: Major spoilers for "Black Panther: Wakanda Forever".
In the Marvel Cinematic Universe, Ramonda is the mother of T'Challa and Shuri. In an ideal world, her role would simply have remained that of queen, with no responsibility to power. However, that was not the case. First, she must maintain calm in Wakanda after the assassination of T'Chaka (John Kani). Things seem to calm down when T'Challa ascends the throne as planned, even though M'Baku (Winston Duke) of the Jabari Tribe challenges him to a fight.
However, things go awry when N'Jadaka, aka Killmonger (Michael B. Jordan), arrives in Wakanda to challenge T'Challa. When Killmonger gains and destroys the heart-shaped herbs, she leaves with Shuri and Nakia to offer their remaining plant to M'Baku. When T'Challa turns out to be alive, her time as a fugitive ends. However, when Thanos (Josh Brolin) arrives and successfully executes his plan to end Half Life, Shuri and T'Challa are turned to dust. Although little is shown of this era, Ramonda takes the throne of Wakandan because there is no one else. There's also no one who can claim this battle as Black Panther's mantle ended with the heart-shaped herbs being destroyed.
T'Challa's return meant she could step down once again, but her death pushed her back to the throne, seemingly for good. She fended off attacks from other countries trying to get vibranium and sacrificed her life to save Riri Williams (Dominque Thorne) when Talokan attacked. While a reluctant leader, she gave her all and was a major source of strength for her country and her two children.