#TechBytes: 5 best mobile apps to deepen your knowledge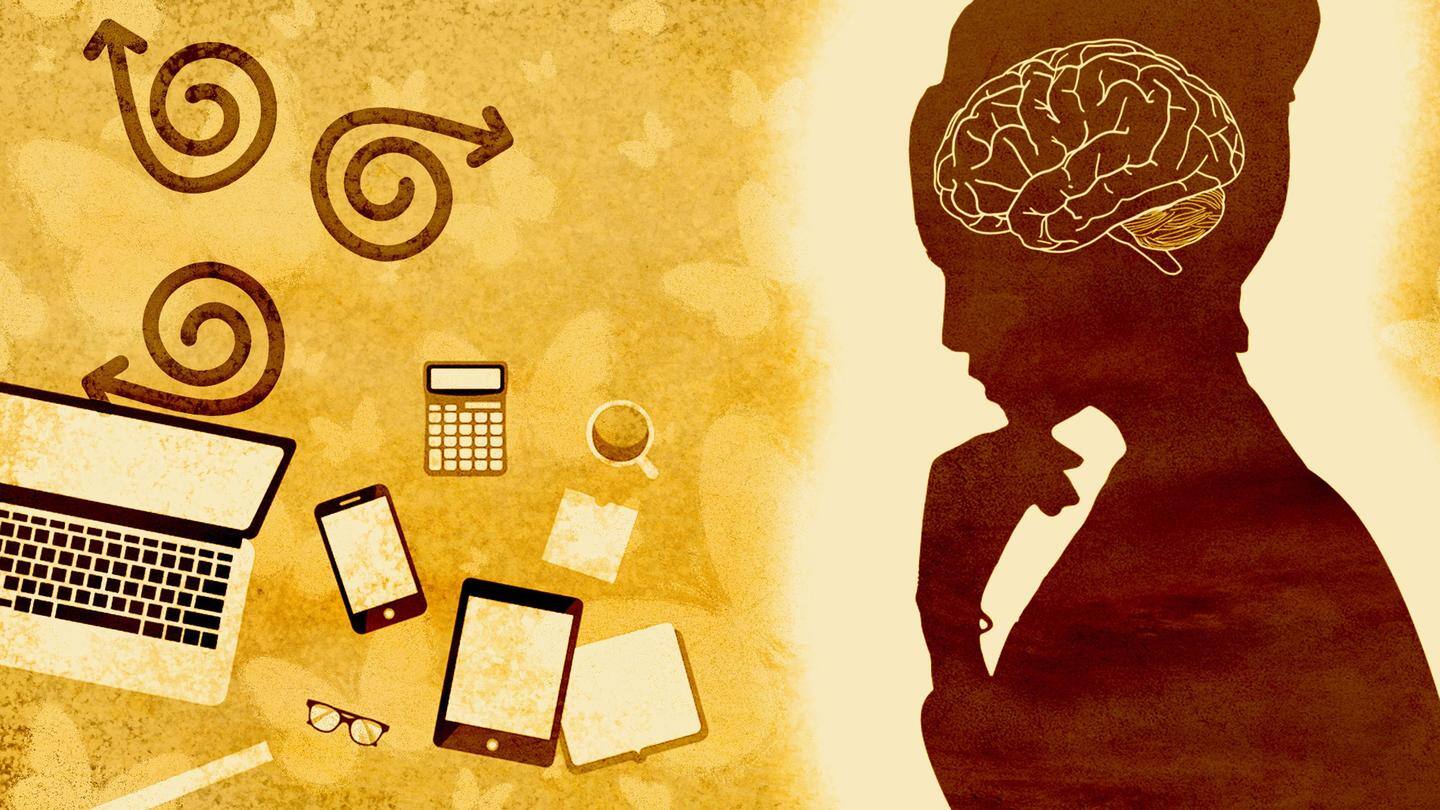 #TechBytes: 5 best mobile apps to deepen your knowledge
Written by
Sarthak Kapoor
09 May 2022, 09:07 PM
2 minute read
We are all racing against time: there is so much knowledge to acquire and so little time.

And, like in most areas of life, mobile apps are useful here too – to improve memory, boost brain power, provide mental stability through motivational chats, and allow us to broaden our horizons.

Here we have selected the top five knowledge apps for you.

TED talks are some of the most influential talks from prestigious expert speakers around the world, with over 3,000 videos in all genres, including technology, psychology, liberal arts, and more.

Users can also listen to some critically acclaimed shows like the Sincerely X podcast and TED Radio Hour.

TED allows users to create bookmarks and playlists, sync videos across multiple devices, and download them for offline viewing.

Are you a curious learner? The Curiosity app is here to satisfy your curiosity with a diverse range of topics designed to provide stimulating ideas.

This nifty app is packed with over 5,000 articles and 1 million videos and allows the user to choose topics of personal interest to them.

Users can also access quick reads and infographics.

Blinkist is one of the most critically acclaimed apps that offers over 2,500 best-selling non-fiction books in abridged formats.

The app is for those who cannot read the full versions of these bestsellers, due to time constraints.

Moreover, the app also supports audio versions of books.

You can listen to or read abridged versions of the books in less than 15 minutes.

Lumosity is an amazing app with a ton of brain training puzzles.

It consists of more than 60 cognitive games created by scientists and game designers to improve your cognitive abilities.

Users can also compare their abilities with others in the same age range by taking a free 10-minute fit test.

The app is designed to improve memory, critical thinking and problem solving assessment.

Duolingo is a fun and intuitive app that allows users to learn languages ​​like Spanish, French, Portuguese, Turkish and many more.

The app allows users to improve their grammar, pronunciation and vocabulary while playing games.

With multiple choice challenges, number of streaks and hearts, learning becomes more fun and users can also track their progress.

And, the best part? The app is free.