Technology-focused CA training to ensure equitable dissemination of knowledge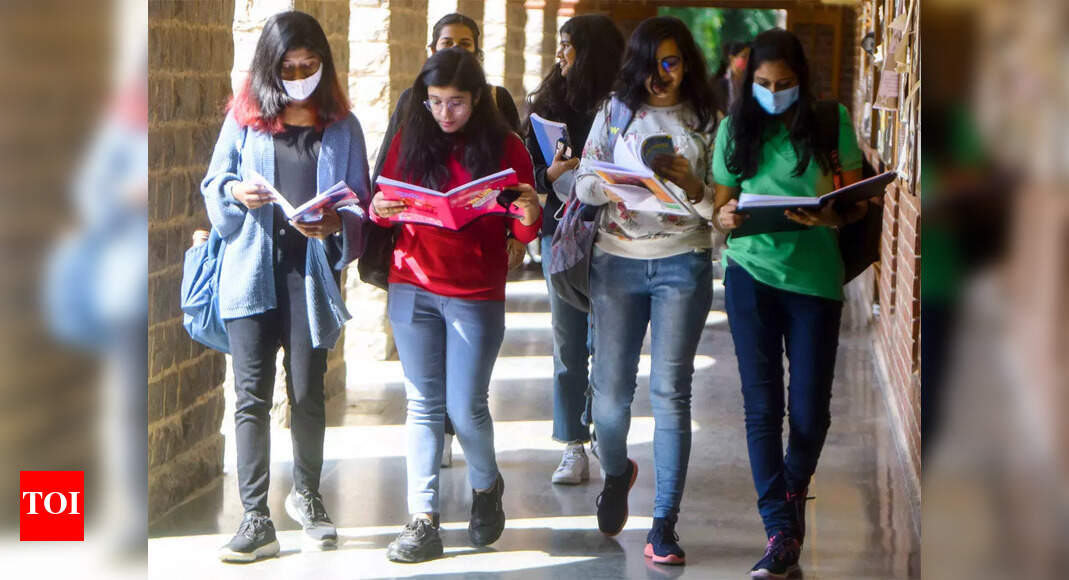 With technology impacting all aspects of education, it has become imperative for the Institute of Chartered Accountants India (ICAI) to ensure that a CA student learns all aspects of technology during the course and be able to implement it during his practice. "There have been advancements in the adoption of technology and changes in the ways of doing business. In line with these changes, ICAI in its new curriculum proposes to integrate technology into every core subject at the final level," says CA Debashis Mitra, President, ICAI, noting that even in the existing education and training curriculum , there is a dedicated subject on business information systems at the intermediate level to make students tech-savvy.
new age learning


Citing examples of how technology integration has introduced new ways of learning, Mitra explains, "Forensic accounting, data analysis and online filing of tax and GST returns, for example, are covered. in the program of the Second Level Information Technology Training (ITT) course. Students also gain hands-on experience in filing such returns and other forms during their hands-on training. In the new scheme, technology-based learning through a simulator/sandbox approach with a chatbot was also proposed," says Mitra.

Bridging the gap


As part of its recent digital initiatives under the Board of Studies (BoS), Mitra is highlighting the use of ICAI audio eBooks available on the Digital Learning Center (which acts as a central repository of publications, policy briefs and courses for members and students), and the launch of the BoS Mobile App.
Congratulations!
You have successfully voted
"Previously, students took physical coaching courses for which they had to devote time and money. Now, ICAI is holding free virtual coaching courses, in which experts from different subjects are selected to lecture online to students across the country and abroad. Students can view these lectures from the comfort of their homes and ask their questions in real time via chat boxes and resolve them. Since these virtual coaching courses are free, the cost of learning them has also come down. Additionally, through the mobile app, a student can access all BoS learning materials, virtual coaching classes, and recorded lectures and also resolve their questions. All of these measures have helped close the distance learning gap in CA education," says Mitra.

Keep pace


CA Murtuza Onali Kachwala, President of the Western India Regional Council (WIRC) of ICAI, points out that while ICAI has taken useful initiatives to train students and members with various technologies, continuous practice is essential because tools and technology are changing rapidly. . Highlighting the integration of technology into areas such as audit, tax, compliance and even the litigation practice of the CA profession, he says, "In mid-sized and larger companies, administrative activities such as such as sales pipeline, project management, timesheet management, etc. are done using various technological tools. Since almost all areas of the CA profession are integrated with technology, there is a need for student development.
Attributing the changing paradigm of the accountancy profession to the maximization of productivity available through new technologies, CA Kishore Peshori, Principal, MMK College, Mumbai, explains: "Today's accountant is no longer burdened with task-based projects. Instead, accounting software is becoming more automated and the accountant's role is evolving into that of a business advisor. Given the emphasis on technology and data in the post-Covid phase, the recent ICAI draft proposing changes to the curriculum will hopefully provide CA education with a technological advantage.