Wine drinkers in Singapore: Improve your wine knowledge with these digital platforms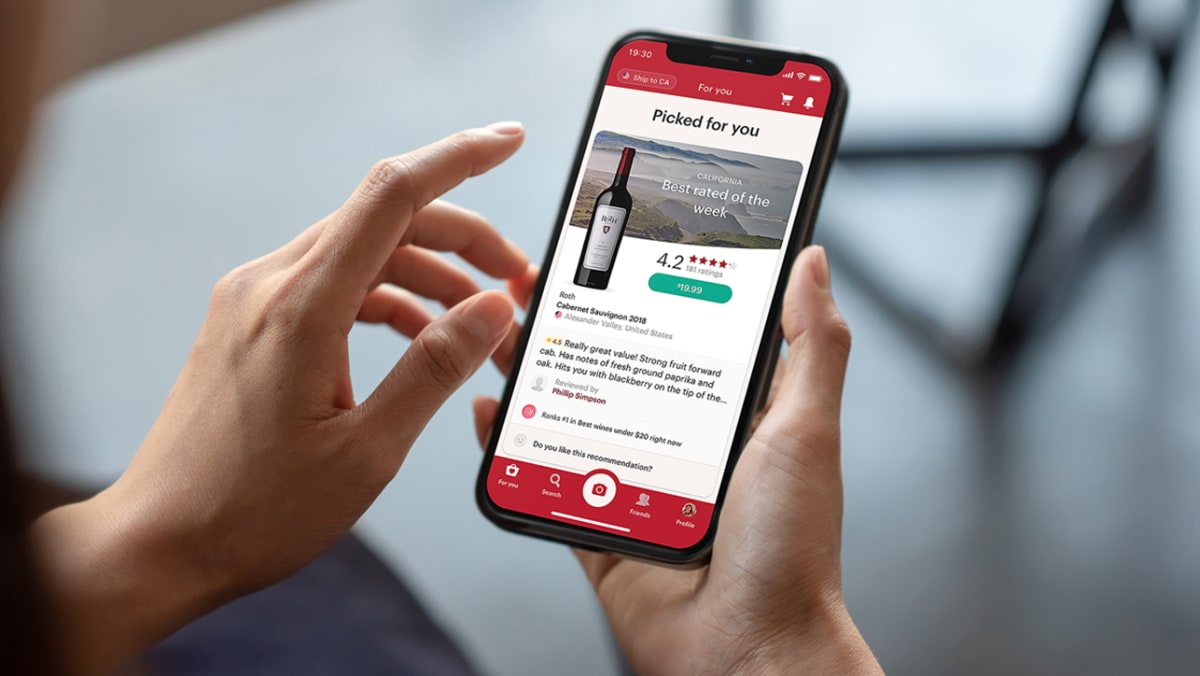 For a monthly fee of £10 (S$18), you can also order wine packs (currently available in London only) to complete tasting segments and drink with hosts.
Beyond the wine tastings, the real gems are the reports filmed directly from the vines with oenologists like Jane Anson, the Bordeaux specialist; a slew of wine masters, master sommeliers; and winegrowers.
Take the example of the report on frost in Burgundy with Jasper Morris MW, author of Inside Burgundy and seasoned expert. The 29-minute report shows winemakers' efforts to fight frost with smudge pots and fans in the early morning hours. Frost decimates a significant percentage of crops in Burgundy during cold years, and it is poignant to witness the battle against nature in real time.
"Access to this stuff, which you don't really see, makes for engaging content," Hemming said, adding that this was perhaps 67 Pall Mall TV's most special segment to date. .
"Any kind of twist on the usual format is interesting," he added, referring to the funny segments he aired comparing German wines and German watches.
Granted, the videos appeal to intermediate or advanced oenophiles, but Hemming says they're developing local content that has broader appeal. Segments filmed right here in Singapore take you behind the scenes of famous restaurants like Cloudstreet and Le Bon Funk pairing wine with their signature dishes. A local sommelier has been asked to pair laksa with wine, and a planned episode on pairing wine with hawker center food will be filmed as soon as restrictions are eased.
The next frontier for 67 Pall Mall is Web 3.0. While Hemming is intrigued by the possibilities of the metaverse, Ashton is actively working on a virtual membership plan that he won't divulge any details about. "I can tell you, but I'm going to have to kill you," he said instead.